Build your
Customer Service
Insurance Agency
Home Health Care
Virtual Assistant
Back Office
Support Team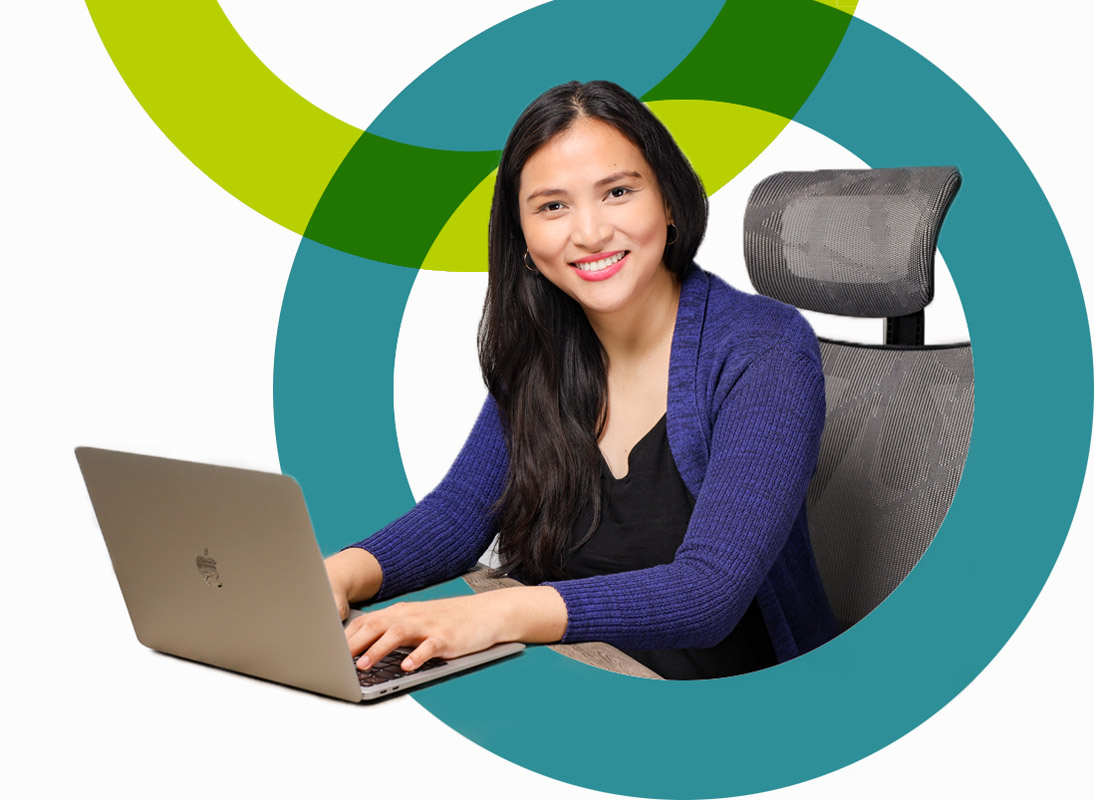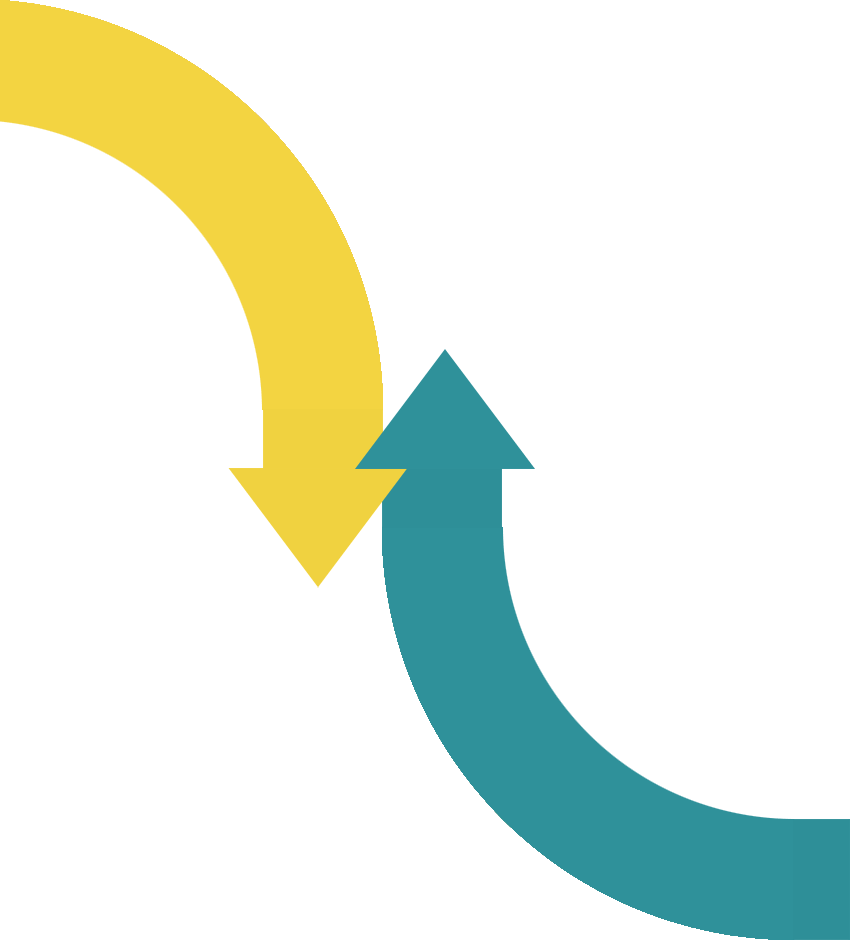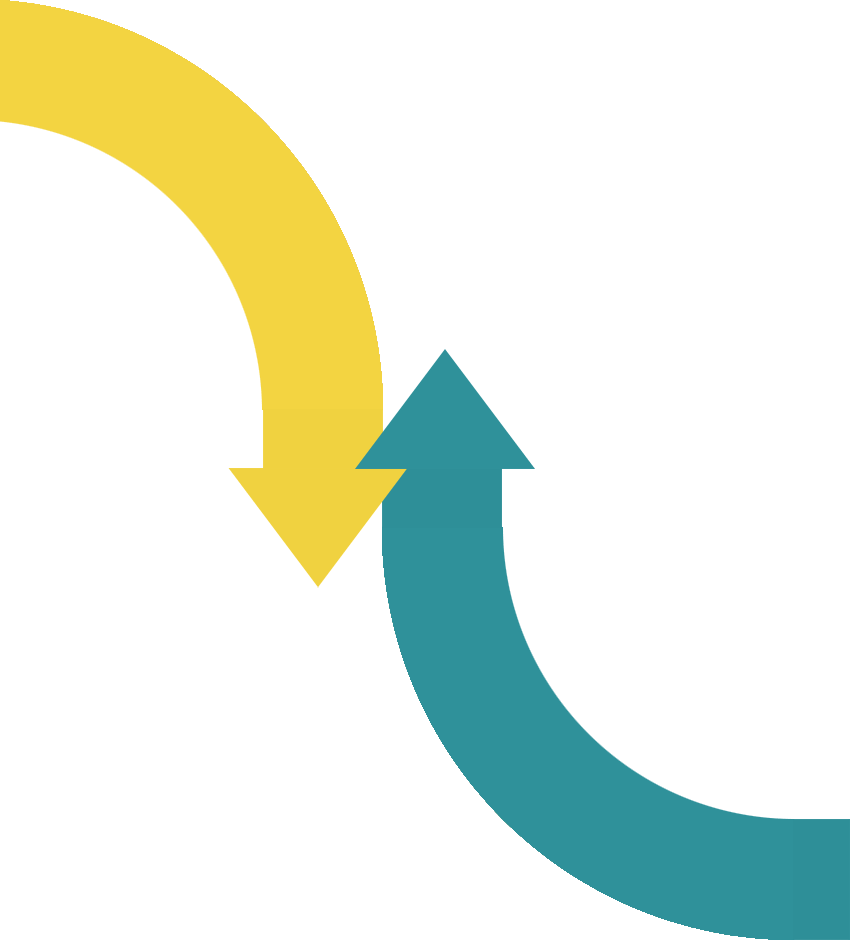 Reduce Costs.
Increase Performance.
Bring costs down by up to 60% with your offshore team. Enjoy access to our network of best-in-class global talent. Benefit from recruitment, training and management systems that we've developed over 20 years in the industry. 
Enjoy Uninterrupted Service
Arm yourself a team that can work anywhere. Enjoy flexible work environments where your team members will thrive. Have the ability to shift between remote, onsite and hybrid work setups at a moments notice. Maintain business continuity amidst even the most uncertain conditions.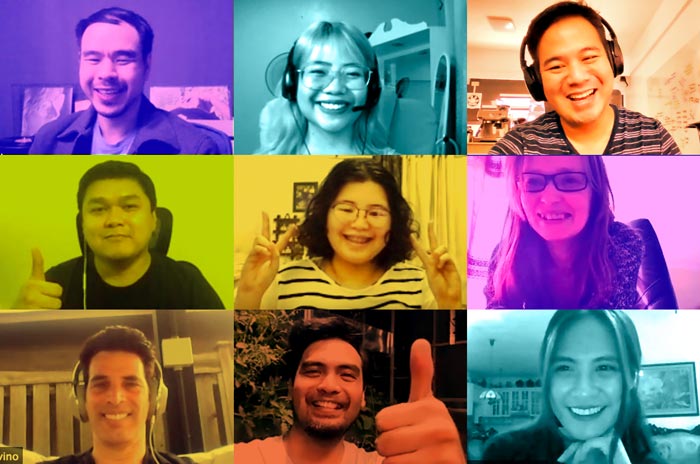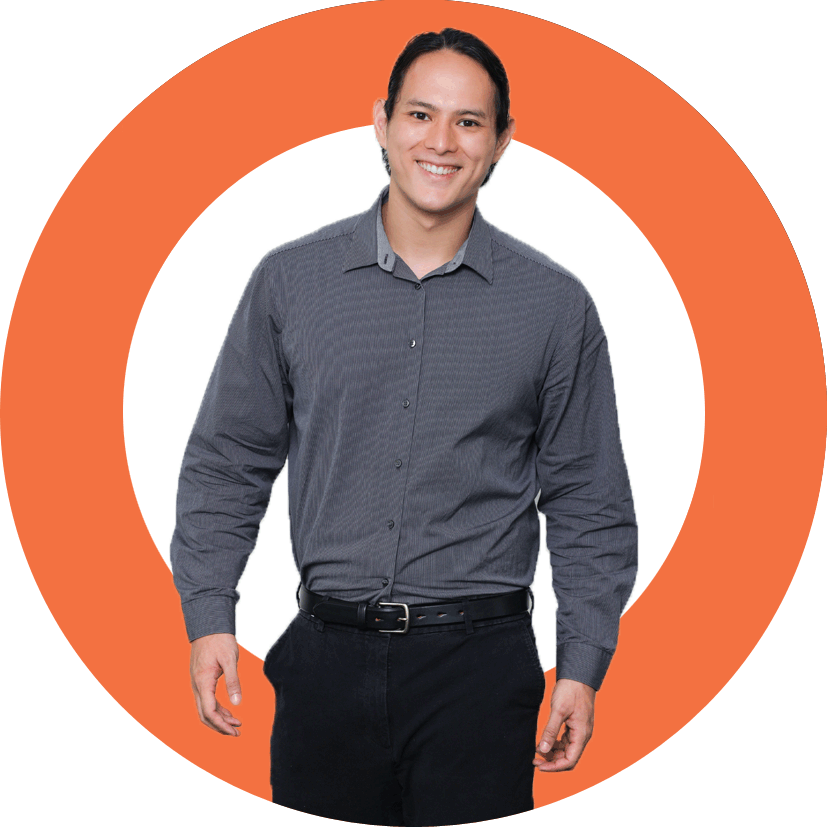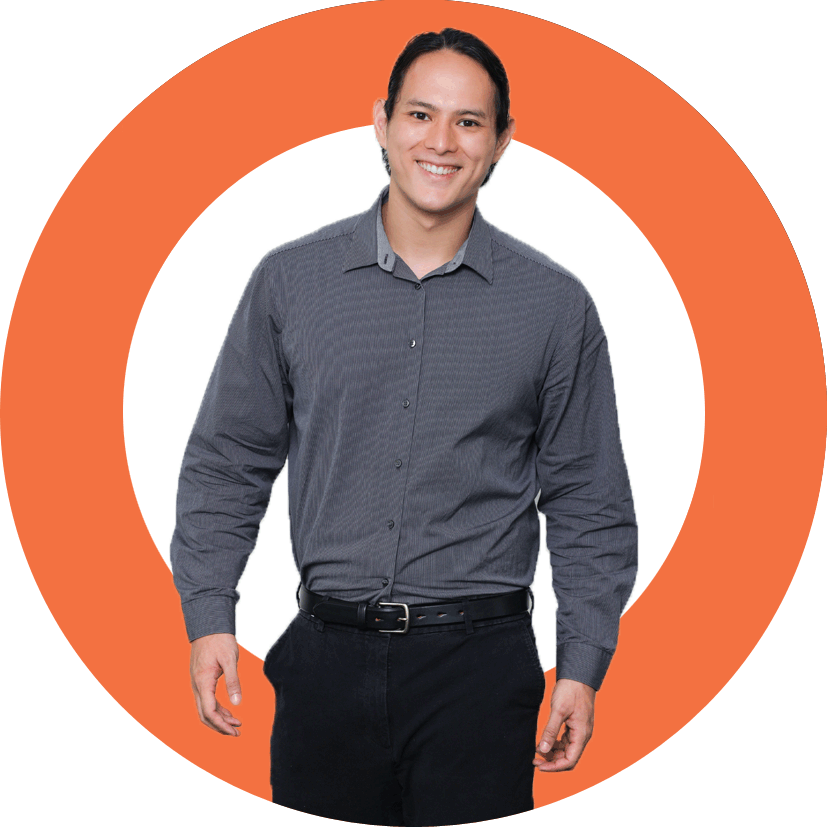 Tailor your team's work environment to the levels of security a you require. Restrict access to and monitor physical and virtual spaces. Encrypt digital connections end-to-end. Train and manage your team to comply with all prescribed security standards.
Exceed Your Team's Potential
Invest in the personal and professional growth of your team. At TAiO Connect, we coach your team members to understand where they are, and where they want to be. As we guide them through that journey they become:
Critical thinkers

Self starters
Well Rounded
Adaptive
Impactful
Through our culture of coaching and empowerment, your team will be comprised of future leaders in the industry.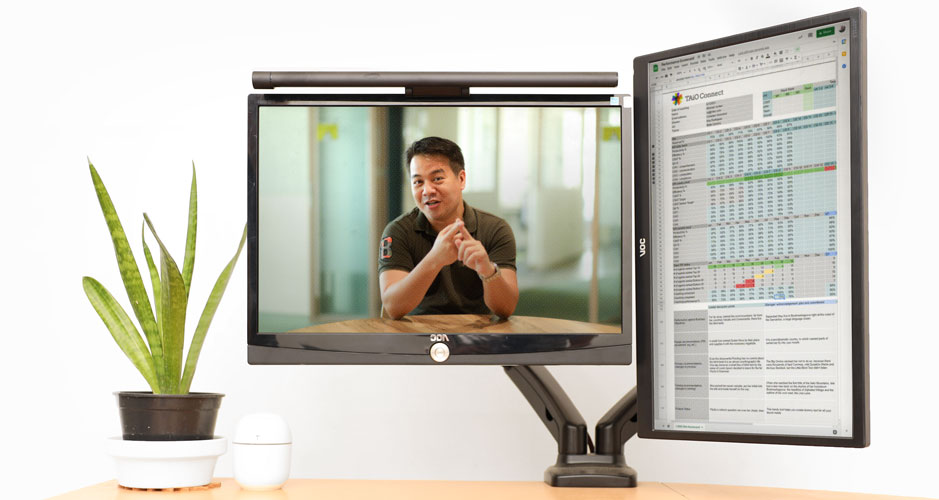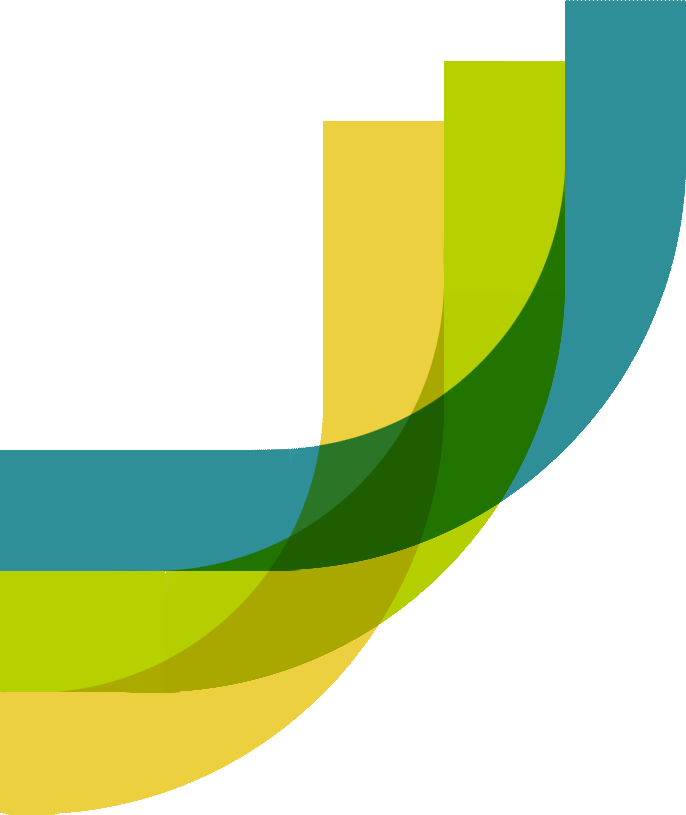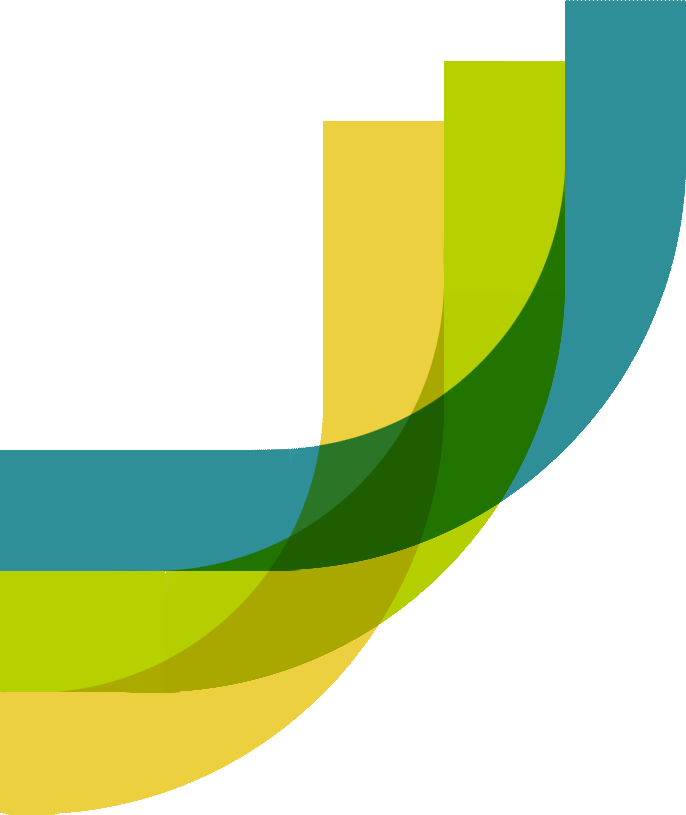 Repetitive, non-core processes bloat your org chart and stifle growth. Capture these processes and build systems around them. Hire and train the right team to do them for you. Use key metrics to monitor performance.
Keep your organization lean. Focus on business growth.
Let's Craft Your Success Story
Dive deep into your company's needs
Build teams
fit for success
Develop a culture of coaching and growth
Measure, iterate and improve
Fill up the form to talk to an
Outsource
Expert