Build your
customer service
social media support
chat support
inbound voice
revenue recovery
organization.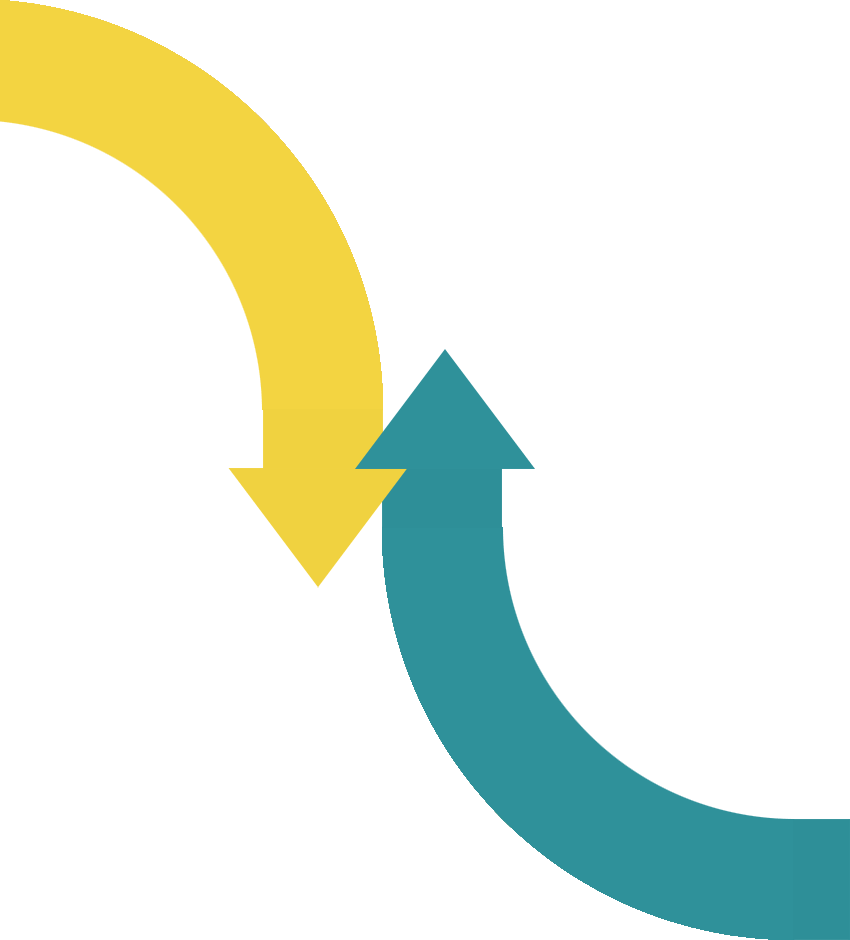 Save up to 60%
of your manpower costs.
Affordable Offshore Manpower
TAiO Connect lets you reap the rewards
of off-shore manpower without risk to quality.
Each person on your team is hand-picked.
We make sure we meet job requirements, and are
tailor-fit to your culture. Then, we'll equip them with
the knowledge and tools that help them maximize
efficiency and productivity.
Uninterrupted.
Even amidst pandemic.
Remote Workforce
Your team will be able to work from anywhere.
Supervisors can monitor agents as if they're in the
same room. Enjoy business continuity through:
Adverse weather
Transport strikes
COVID-19 community lockdown
Other similar challenges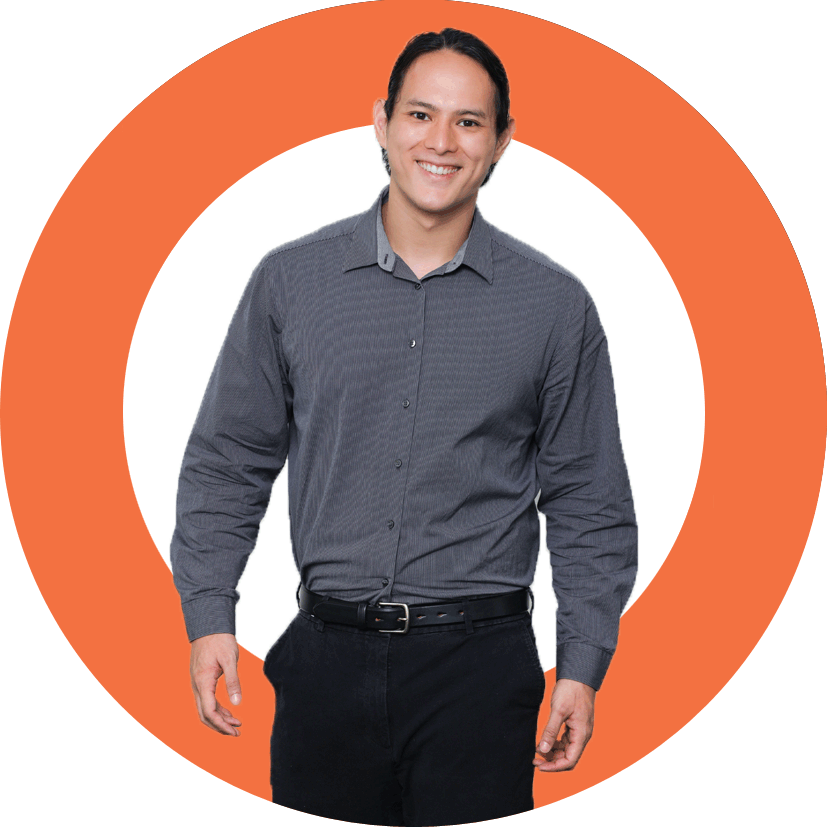 Secure customer data
behind lock and key.
Secure Virtual Workstations
Digital workspaces provide a secure, managed,
cloud-based desktop experience to your team.
All communication is encrypted end-to-end, with
controlled access, recorded employee monitoring
that meets global information security standards.
Quality through
data-driven improvements.
Leverage off Technology
Our suite of tools will enable your team to thrive.
Multiple apps are fused into one interface for
ease-of-use. This brings down total handling time,
and increases quality scores.
Managers will have access to metrics, real-time.
Live feedback lets your team improve faster.
Stay focused on
growing your business.
The Outsourcing Advantage
Whether it's billing, customer service,
sales or content moderation, we capture your
business process, and build a system around it.
You can focus on what matters most,
business growth.
Transform your business processes.
Customer Service
Turn each customer's
issue into success stories
they can share.
Social Media Support
Meet your customer's
concerns on the channels
they love to chat on.
Subscription Support
Grow your member
base through problem solving
and prevention.
Appointment Setting
Turn your leads
into appointments
with little to no waste.
E-commerce Support
Manage order, billing,
delivery and everything
in between.
Outbound Sales
Build a highly productive
telesales team that
consistently meets targets.
Executive Assistants
Bespoke assistance
just the way you want it,
when you need it.
Content Moderation
Maintain a safe
community by filtering out
harmful content.
Tech Support
Keep your system of apps,
robots and humans
doing what they do.
Let's craft your success story.
Dive deep into your
company's needs
Build teams
fit for success
Monitor your remote
workforce, realtime
Provide secure
digital workstations
Develop a culture of
coaching and growth
Measure, iterate
and improve